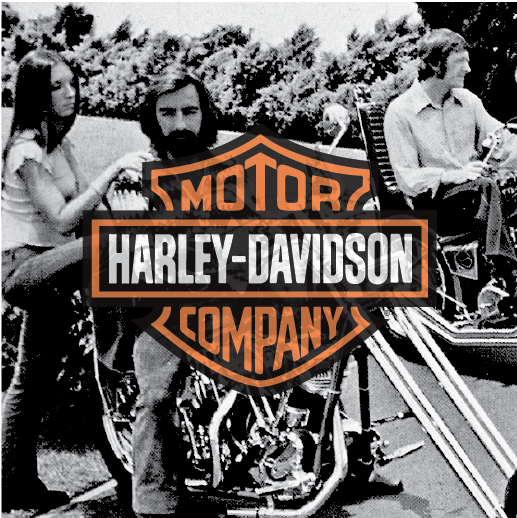 About the Project
Specific details about the proposed solution – product details, economic viability numbers, detailed rollout plan – are under a confidentiality agreement with Harley Davidson. 
Through Northwestern's Design Strategy Studio, Harley Davidson asked student groups to find new business opportunities using a human-centered approach.
Our group was specifically tasked with identifying new growth areas in digital space to help Harley Davidson better engage a younger demographic.
We proposed a 5-year roll-out plan that aimed to create an 'experiences' division of Harley Davidson. The roll-out plan consisted of social media branding in the short-term, followed by strategic partnerships that give Harley clout among the younger demographic, and finally, digital-physical experiences that are solely Harley branded/sponsored.
---
Process
We initially interviewed individuals in Harley's target demographic both internationally and domestically. Those interviewed consisted of motorcycle riders and non-riders. This allowed us to understand what type of digital experiences millennials were interested in, how they perceived Harley's brand, and most importantly their interpretation of Harley Davidson's brand values.
Our research found that while millennials were in tune with Harley's brand values, they did not associate themselves with Harley's interpretation of their own values. For example, millennials found value in a sense of Brotherhood, a core Harley Davidson value, but their interpretation of brotherhood differed greatly from Harley. Consequently, we identified analogous companies that did fit the millennial framework of Harley's values.
With a strong an understanding of user desirability, the next step was to find an economically viable way to solve those desires and a feasible rollout plan. We designed solutions based on the aforementioned research with a focus on economic viability and return on investment for Harley Davidson.
Finally, we wrapped those solutions into a 5-year rollout plan that was pitched to Harley.