How can we
injection mold

a toy based on a 4th grader's sketch?
---
Skills
Injection Molding • CNC • Design for Manufacutirng/Assembly • CAD Modeling
Project Overview:
           This project is currently in progress. I, along with 3 other students, are working designing and manufacturing a child's toy from a 4th graders sketch. This initially entailed modeling the part. From there we created a CNC program via Nx to machine out the molds. We are currently machining out the molds to be injection molded. 
Personal Responsibilities:
            My main responsibility was a subassembly of the final part – this entails modeling the part and designing the corresponding mold taking account DFMA principles.
---
Project
Process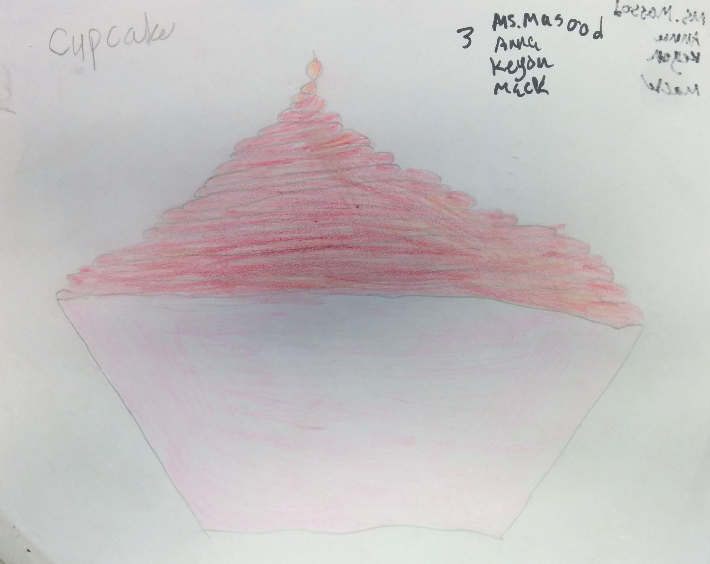 The project started with this beautiful sketch by Anna, Keyon and Mack – three 4th graders at a local elementary school.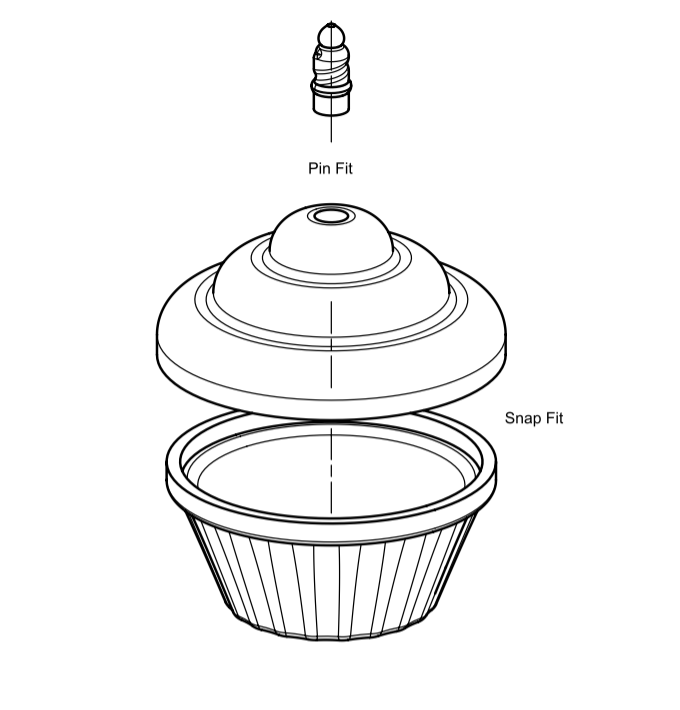 Based on their drawing, we modeled the above cupcake. It has three distinct parts – the candle, the frosting & the base.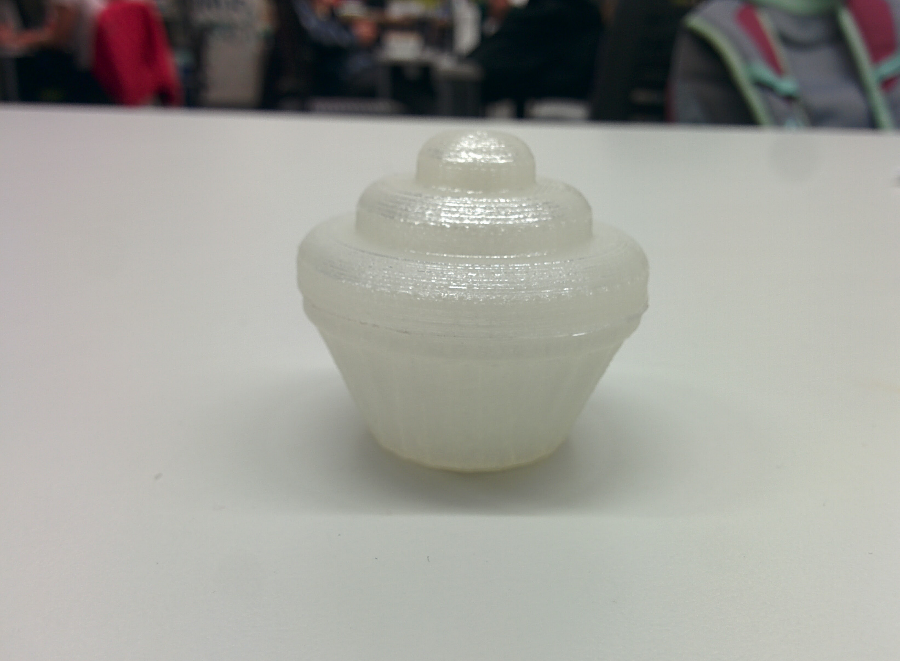 Before modeling the molds, we 3-D printed our part to visualize and verify it.
After verifying out CAD models CNC molds were created.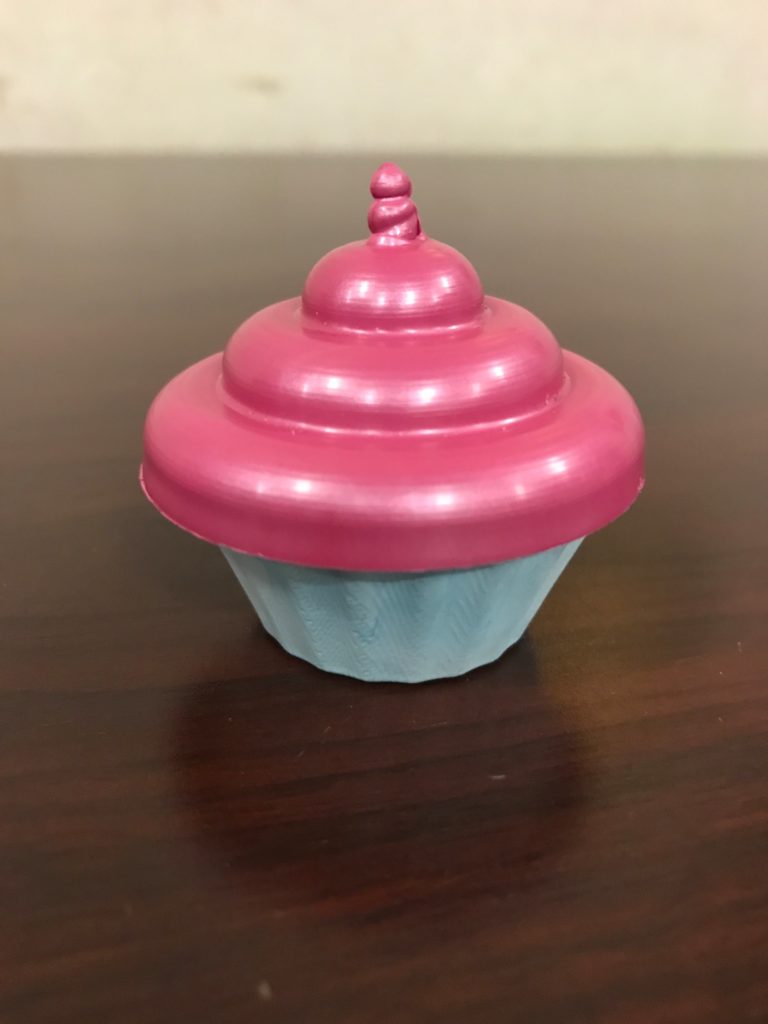 Finally the parts were injection molded